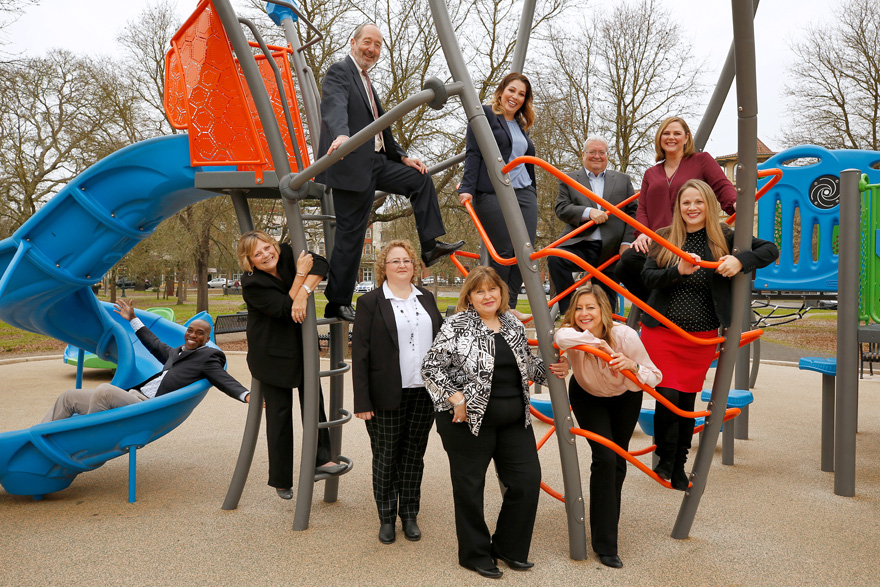 Chancellor Health Care has been established as a premier senior living organization that delivers residential services to senior in as supportive and nurturing setting where individuals with memory loss can enjoy their highest quality of life. Our goal is to have our residents experience life to the fullest, where strengths, interests, friendships and preferences can flourish. We are focused on a resident and person centered model where the environment is created to increase autonomy and the satisfaction in being connected to others and having those honored and celebrated.
Honoring Choice is based upon positive relationships that are established throughout a lifetime. Relationships are based upon respect for each person's preferences and life story in ways that honor his or her identity.
Honoring Choice in a resident's daily life is crucial to a feeling of self-worth and autonomy.
Honoring Choice is a way of interacting with our residents at every connection
We create an environment where our staff is included in the therapeutic milieu as a true partner to achieve success by giving staff the latitude to contribute. We shall accomplish preserving independence, maintaining dignity and choosing ways to care that make each moment count for all in the seven wellness domains of:
Physical traits
Personal characteristics
Attitudes and beliefs
Talents and hobbies
Education
Vocation
Family dynamics
We are committed to nurturing those who live and work with us to achieve their fullest potential through respect, personalized experiences, and partnership.
Our core values are:
- Excellence - Innovation
- Flexibility - Joy in Service
- Kindness - Teamwork